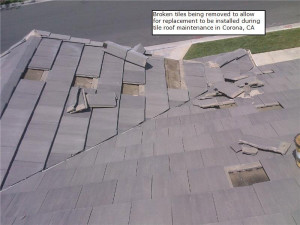 We completed tile roof maintenance on this newer track home in Corona, CA. Most home owners are surprised to find out that they should be performing yearly maintenance on a newer roof.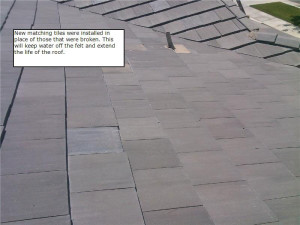 Maintenance items such as, debris build up in flashings, unsealed pipe collars, sliding tiles, and broken tiles, can all be present on their roof without the owner even knowing.
These items must be inspected and corrected, if need be, on a yearly basis to ensure the roof system is in good working order. If left un-maintained, these items will allow the roof to wear at an accelerated rate, causing the roof to fail prematurely, resulting in roof leaks.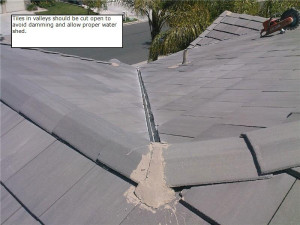 Roof maintenance is the best way to prevent roof leaks, extend the life of the roof, and save home owners time and money on unexpected, unnecessary, and potentially costly repairs. Contact us for more information.
Woolbright's Roofing & Construction, Inc.
20831 Silktassel Court
Wildomar, CA 92595 USA
Tel. (951) 609-1818