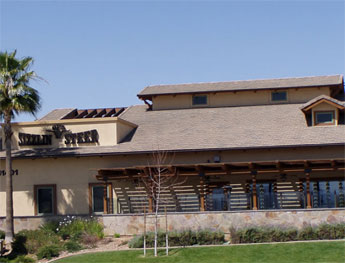 Searching for a Murrieta Roofing Contractor?
If you're in search of a Murrieta roofing contractor for residential or commercial project, then we here at Woolbright's Roofing & Construction have you covered. We've been in the custom roofing and roof maintenance business for over 30 Years in Murrieta, CA. Our quality of service and attention to detail is unmatched in the region.
Take a look at our recent roofing projects to see for yourself.
Or you can view our commercial roofing, residential roofing, deck waterproofing, or broken tile repair to see which services we offer along with real examples of our work.
We take every roofing job in Murrieta seriously – don't hesitate to give us a call ASAP. You can email us a simple message for a free estimate and we will get in touch with you to take the process to the next step.
If you need emergency repair, then we recommend you call us at (951) 609-1818 and we will come out to you as soon as possible to get your roof fixed up.